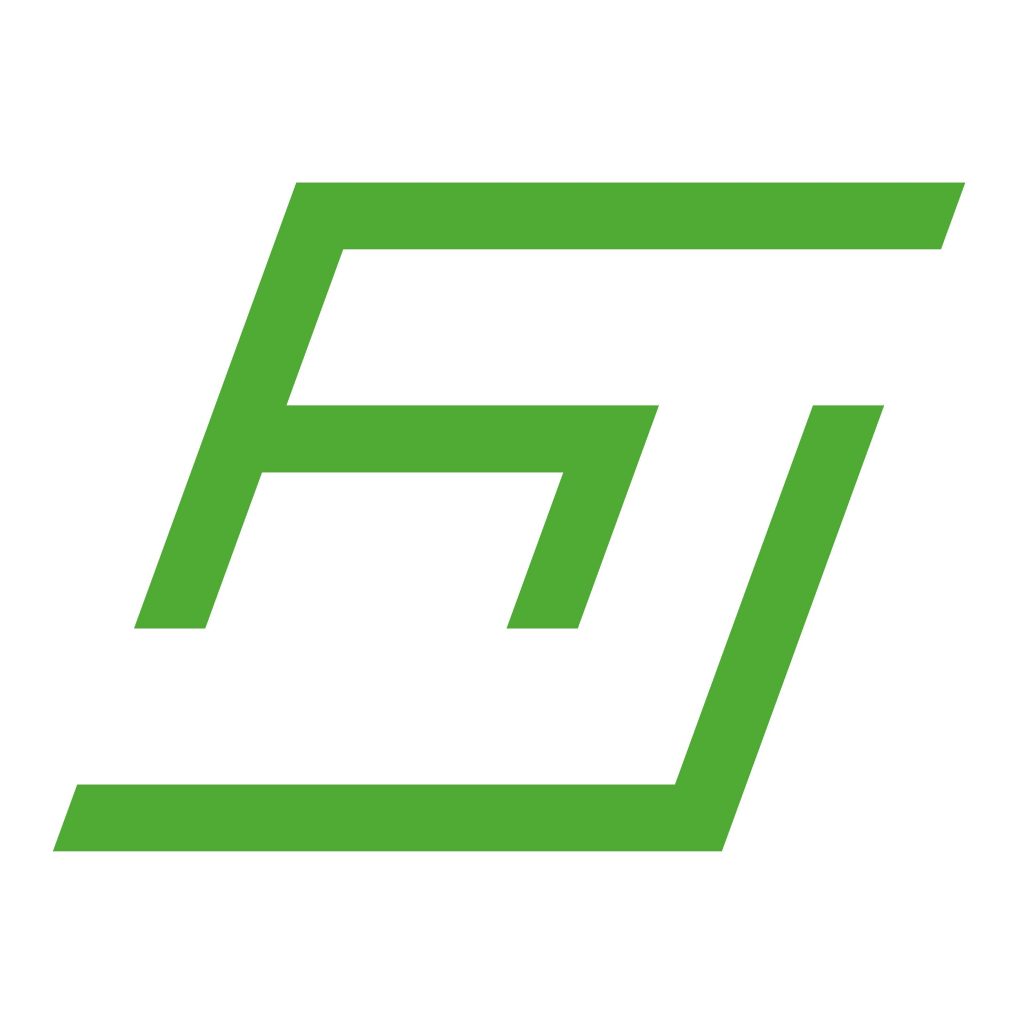 HJTECH PROVIDES PROFESSIONAL ADVICE FOR YOUR PROJEC FROM THE FIRST IDEA  UNTIL ITS SUCCESSFUL REALIZATION
Projects
CAD
We design your components and complete assemblies from scratch with additional stress analysis to optimize your project
We provide 3D CFD simulations with FEM methods implemented in CAD Software.
Python
We automate your mechatronic systems including multiple actuators and several measurement units with Python and industrial SPS (e.g. Siemens LOGO/S7)
We develop customized Graphical User Interfaces (GUI) based on Python
We provide customized simulations including data acquisition, handling and analysis on industrial software such as Matlab and Python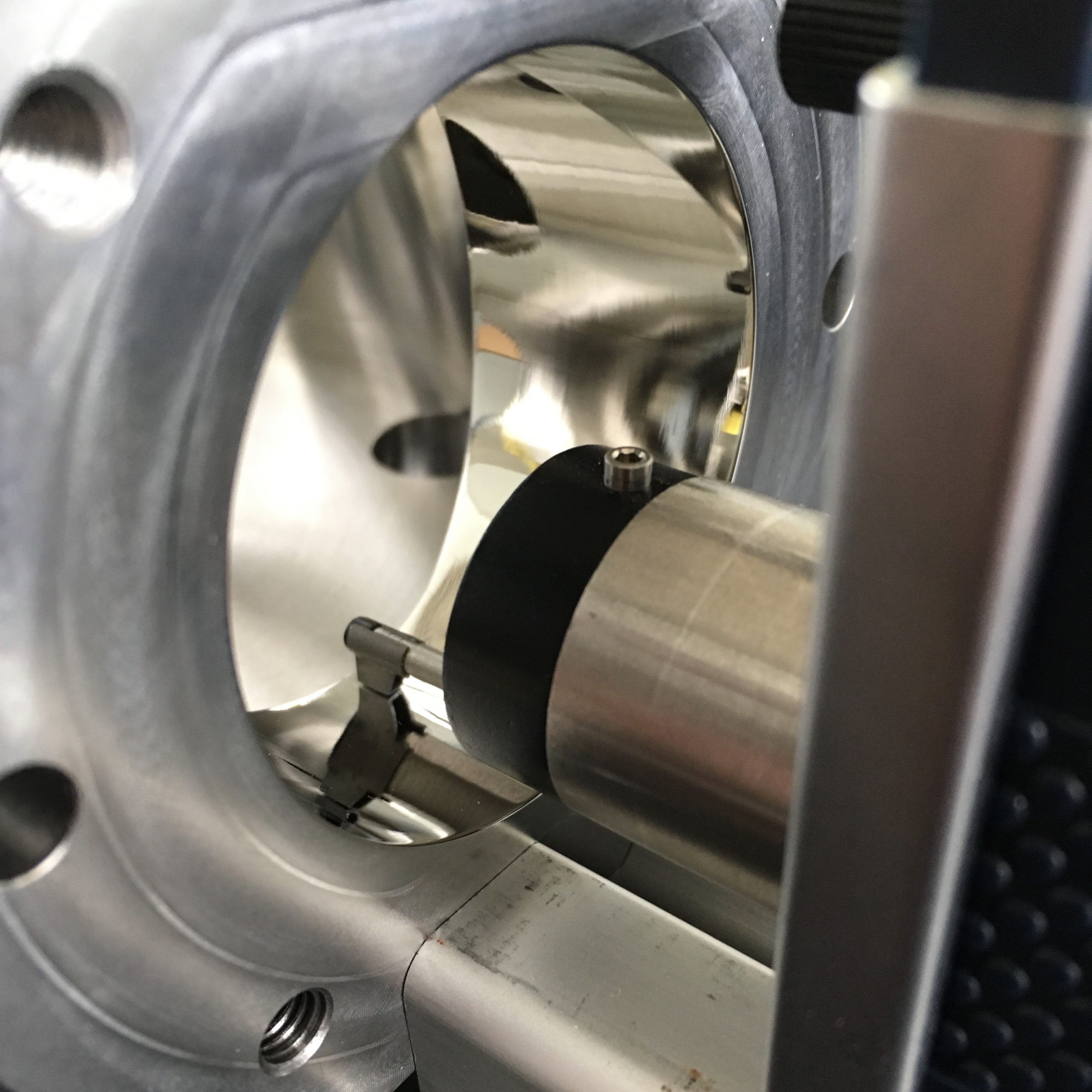 WE MANUFACTURE YOUR PARTS FROM PROTOTYPES TO SMALL-BATCH PRODUCTION
CNC
As we are a small and agile company we machine your parts within shortest times.
We provide 3D-CNC milling and turning using newest CAM Software to machine even the most complex structures
With our partners up to 5-Axis simultaneous milling is possible
Get your quote easily by filling out our form and uploading your  3D data (.DXF or .step files.). 
You merely have some drafts? We also provide CAD services. 
Surface-finish
We polish metal surfaces even on the inside of tubes to lowest roughnesses:
Ra <0.003μm                Rz < 0.010μm
We analyze the roughness using 2 and 3D surface measurements, as well as, by apply our own developed physical analysis tool to detect so called micro roughnesses, which affects the transmission efficiency of neutrons.
Coating
SURFACE COATINGS
Together with our partner MOVATEC we provide the complete manufacturing of your high-end surface product by using highly polishing methods and Physical Vapor Deposition (PVD).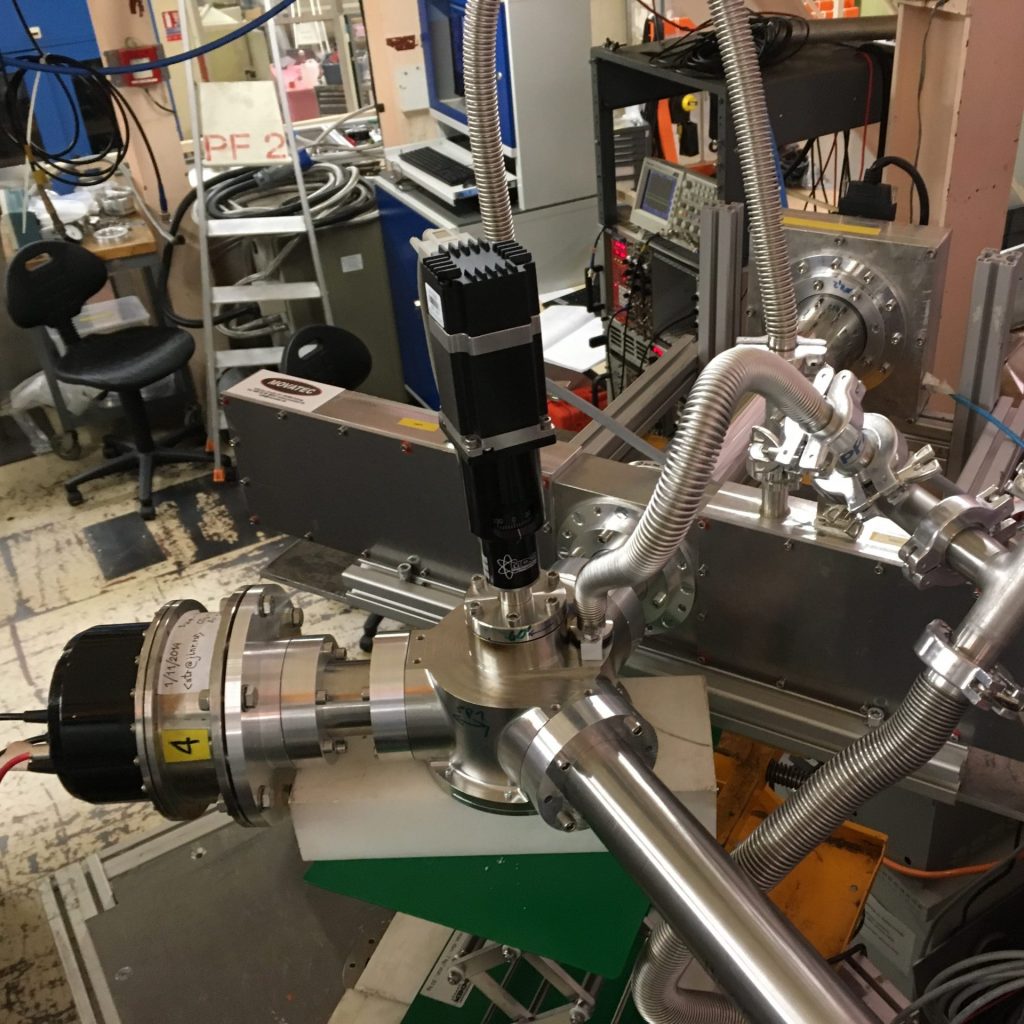 OUR ULTRACOLD NEUTRON (UCN) GUIDING COMPONENTS HELP YOU TO REACH HIGH TRANSMISSIONS RATES AND LOW LEAKAGE
Shutter & Switch
With our customized neutron switches and shutters guiding UCN in almost any direction is possible in ultrahigh vacuum conditions. 
Due to our precise simulation, cutting edge manufacturing and surface finish highest transmission rates are achieved.
Contact us with your project and we help you reaching your expectations.
Transmission
We provide a wide range of products helping  to guide efficiently UCNs